Simply complete the form below for your no obligation, quote today
Reliable and efficient
removals and relocations
CONTACT US
If you're losing sleep over an impending office relocation, call us. If nothing else, we can give you a free consultation to make sure you've covered all your bases.
AUDIT & QUOTE
If you like what you hear and want to engage our services, we'll do a full device audit and offset the resale value of your old furniture against our quote.
RECYCLED
REMARKET
We collect your old equipment, and either recycle, refurbish and resell or donate it to charity.
get a quote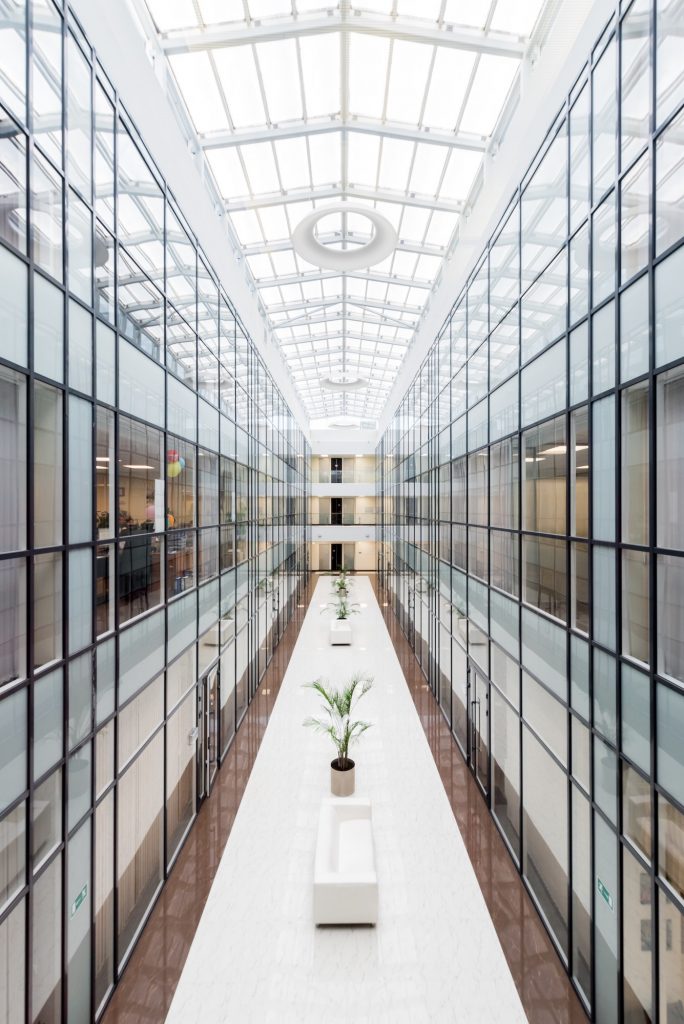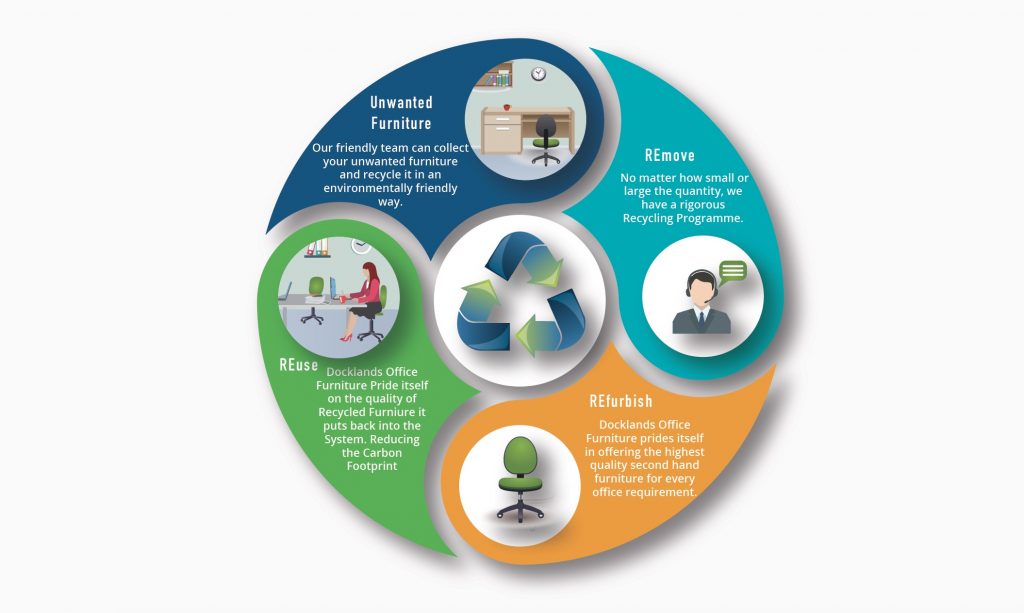 WHAT HAPPENS TO YOUR UNWANTED FURNITURE?
REcycle – REsale – REfurbish – Charitable Donations
Unbeatable quality
Hear from our customers