Interstuhl Hero Chair
Interstuhl Hero Chair is automatically aligned for everyone. It has invisible technology which is an integral feature of the chair.
Hero focuses on each owner individually, regulating its weight, as a result of its unique Autofit synchronous mechanism.
Standard Features:
Autofit Synchronous mechanism
Lockable Weight adjustment
Vriable Mechanical sprung column
Seat depth adjustment
2D height adjustable armrests
Manufacturer – Interstuhl
Quantity: 36 available
PPR: £ 550.00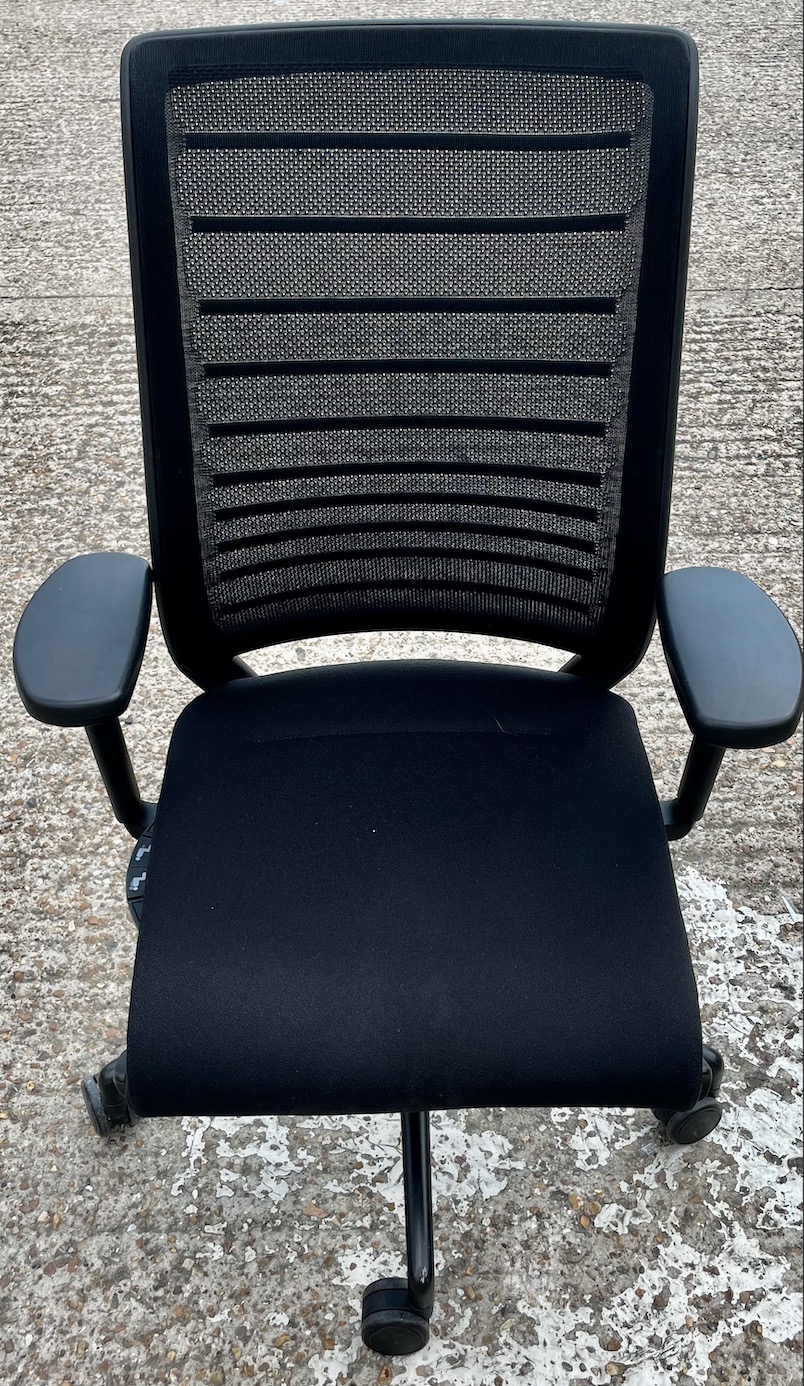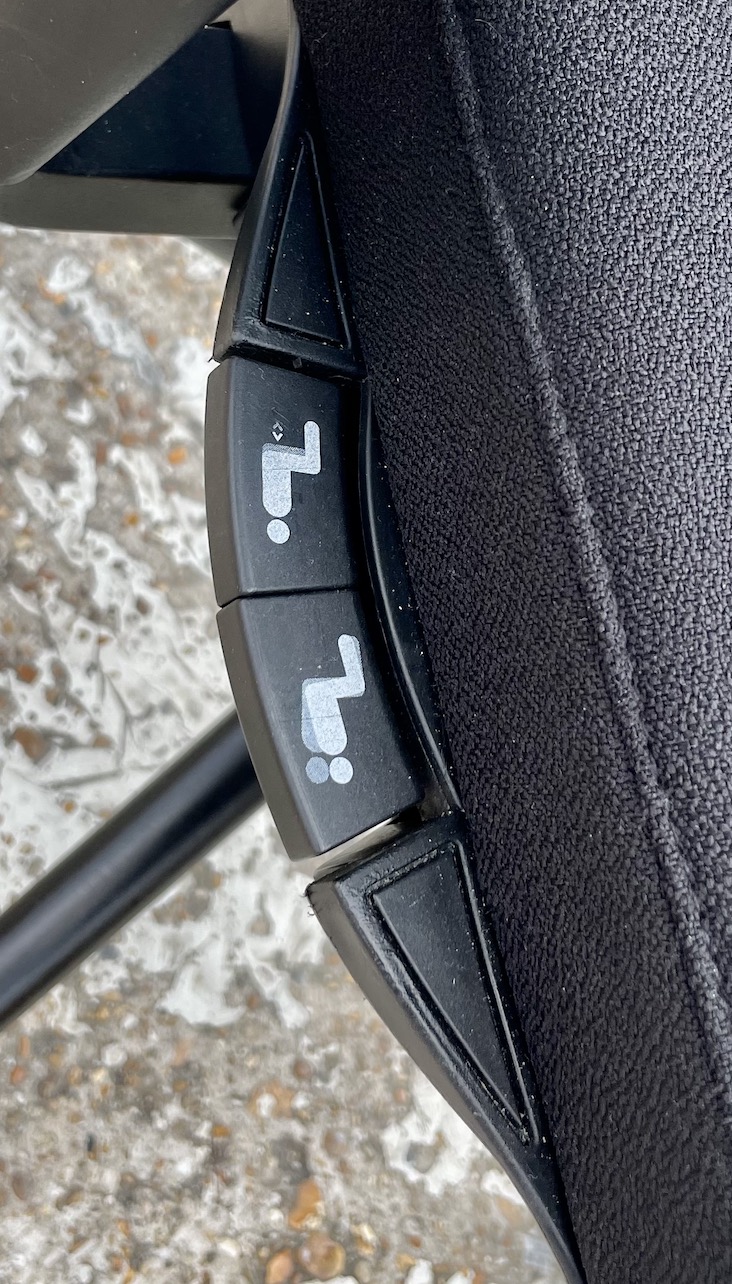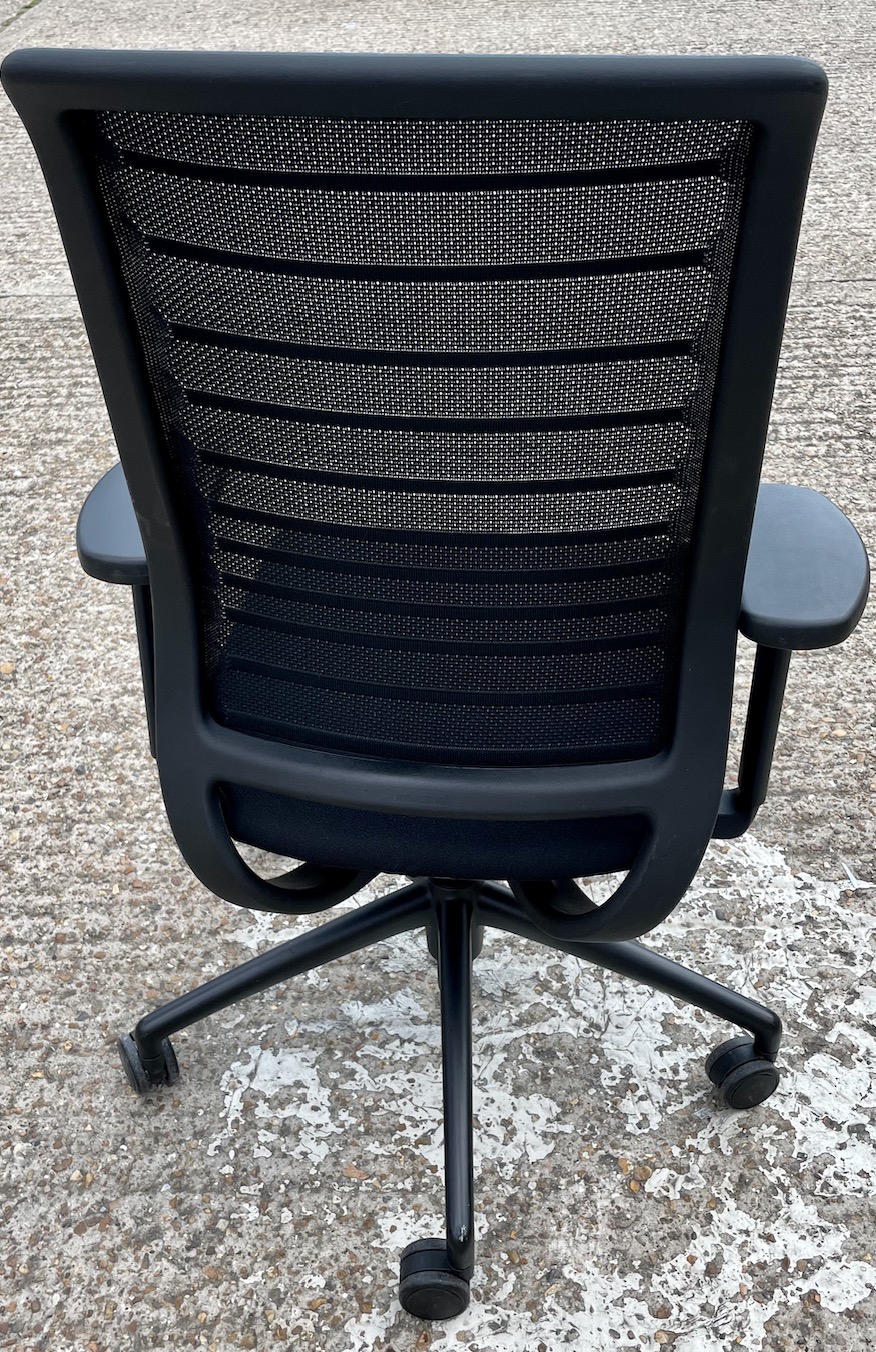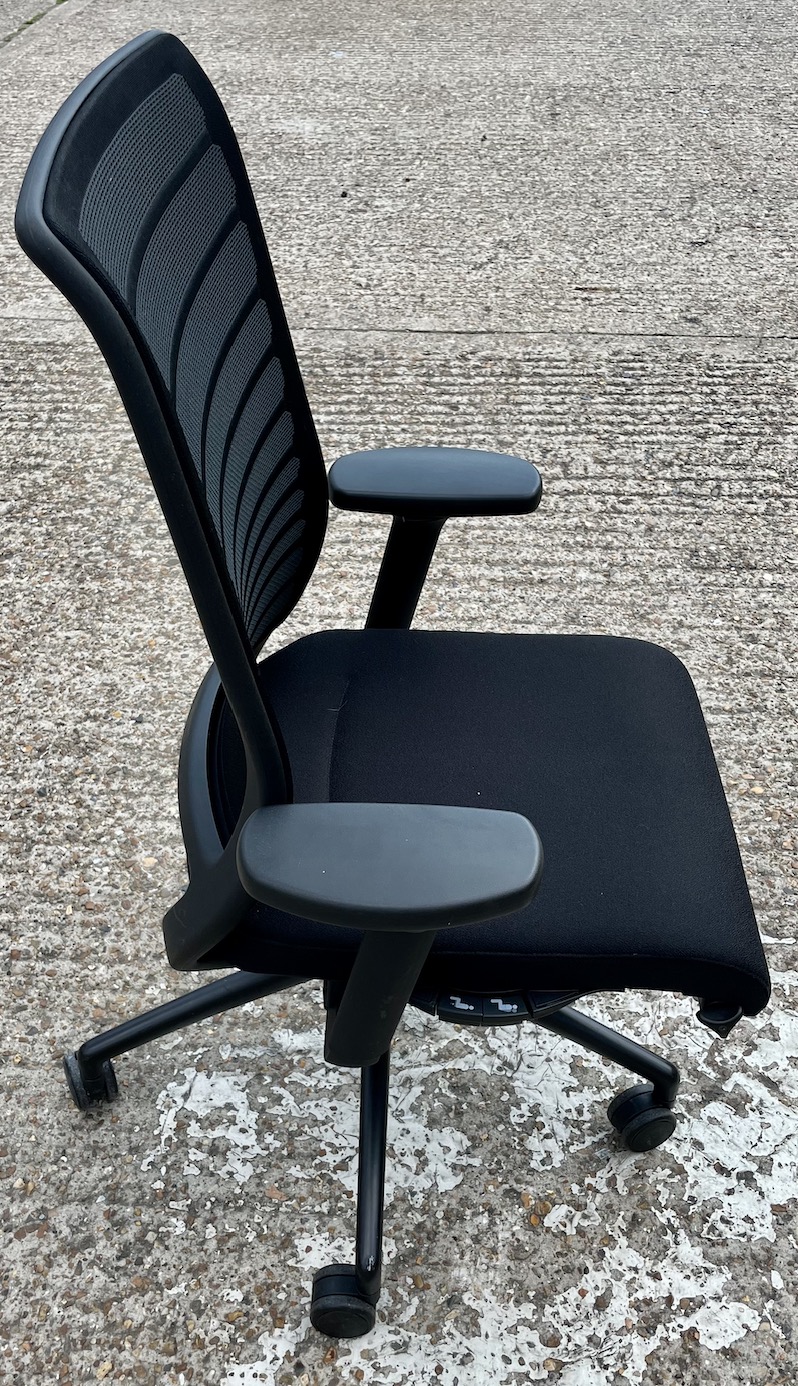 All prices are subject to VAT on current rate.
Click here for more desk options.
Click here for chair options that work well with these desks.
Why not take advantage of our free space planning to help you design the perfect solution for your space.
We can accommodate almost any layout and show you.
Call our friendly sales team on 020 7739 7699 for more information.