Humanscale Liberty Chairs
Humanscale Liberty has been designed with an intelligent mesh back that has been engineered to provide an automatic lumbar support for every user. Liberty offers a unique custom comfort for every user who sits in it making the sitting experience completely natural. The tri-panel mesh back offers a body-fitting that contours a tailored fit, as the single mesh-panel can't simply achieve.
Humanscale Liberty Chairs
Used
Black Fabric
Height Adjustable
Adjustable Arms
Seat Slide
Quantity 20 available
RRP £855
Price NOW
NOW 
£195.99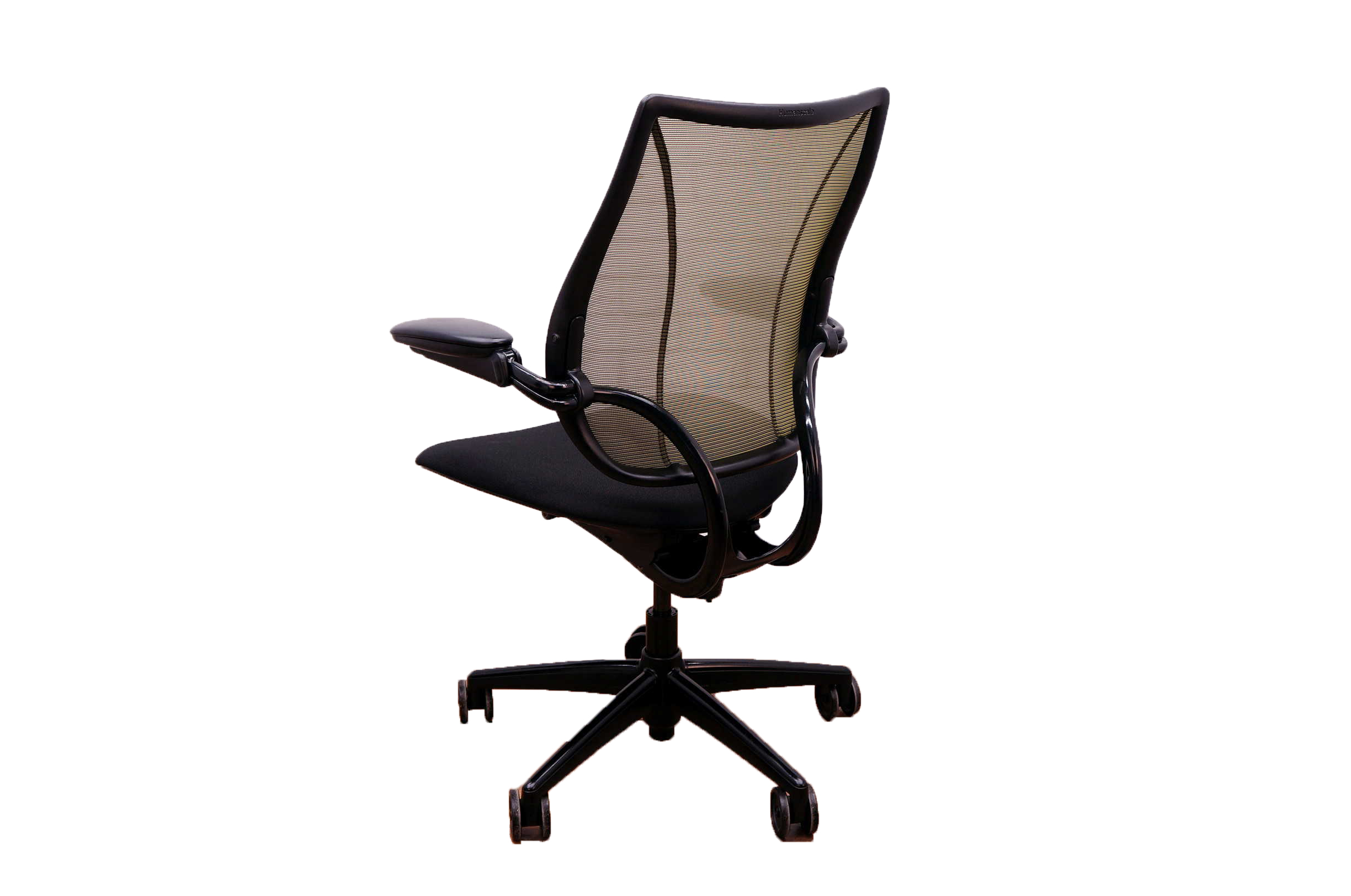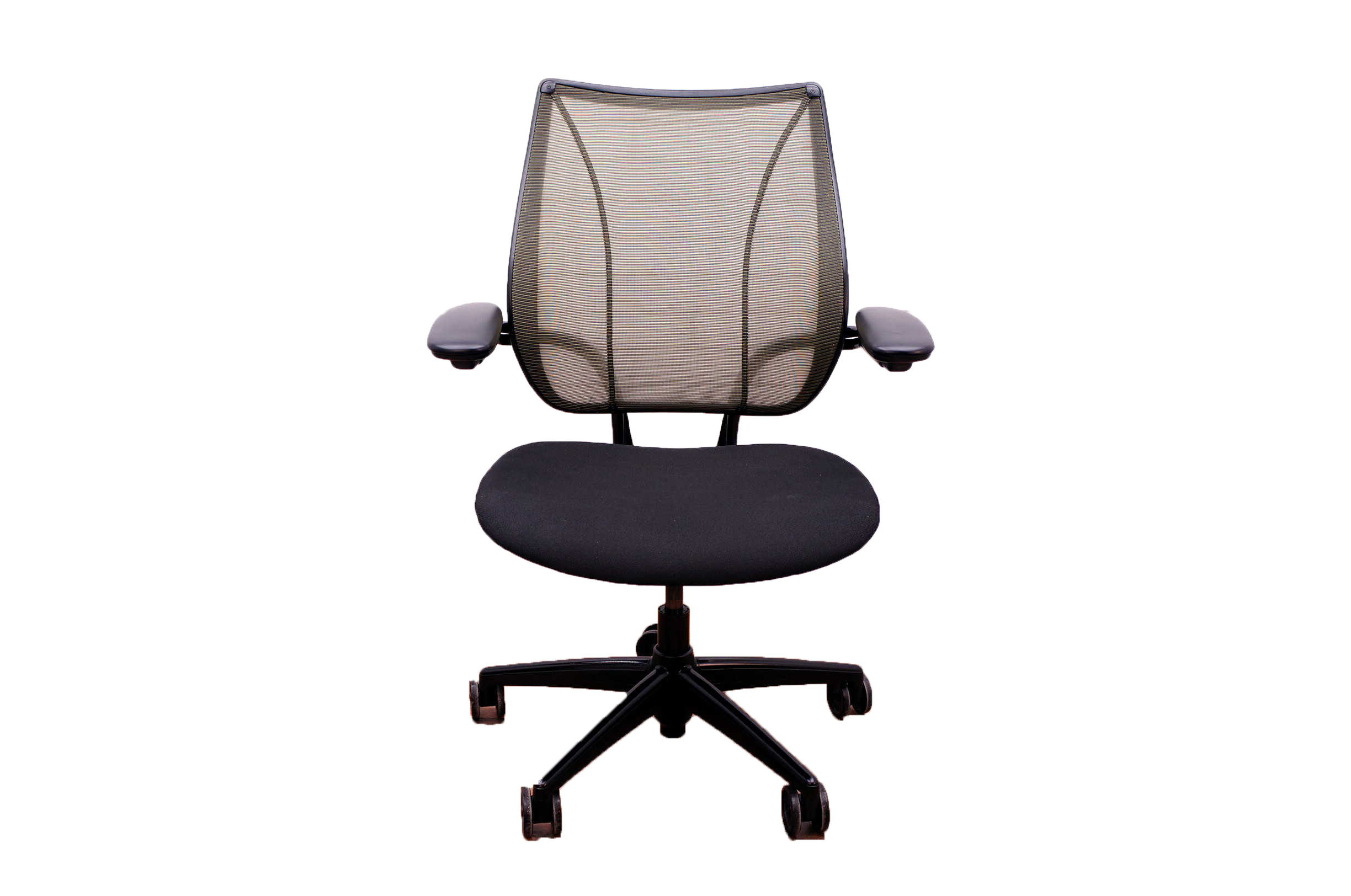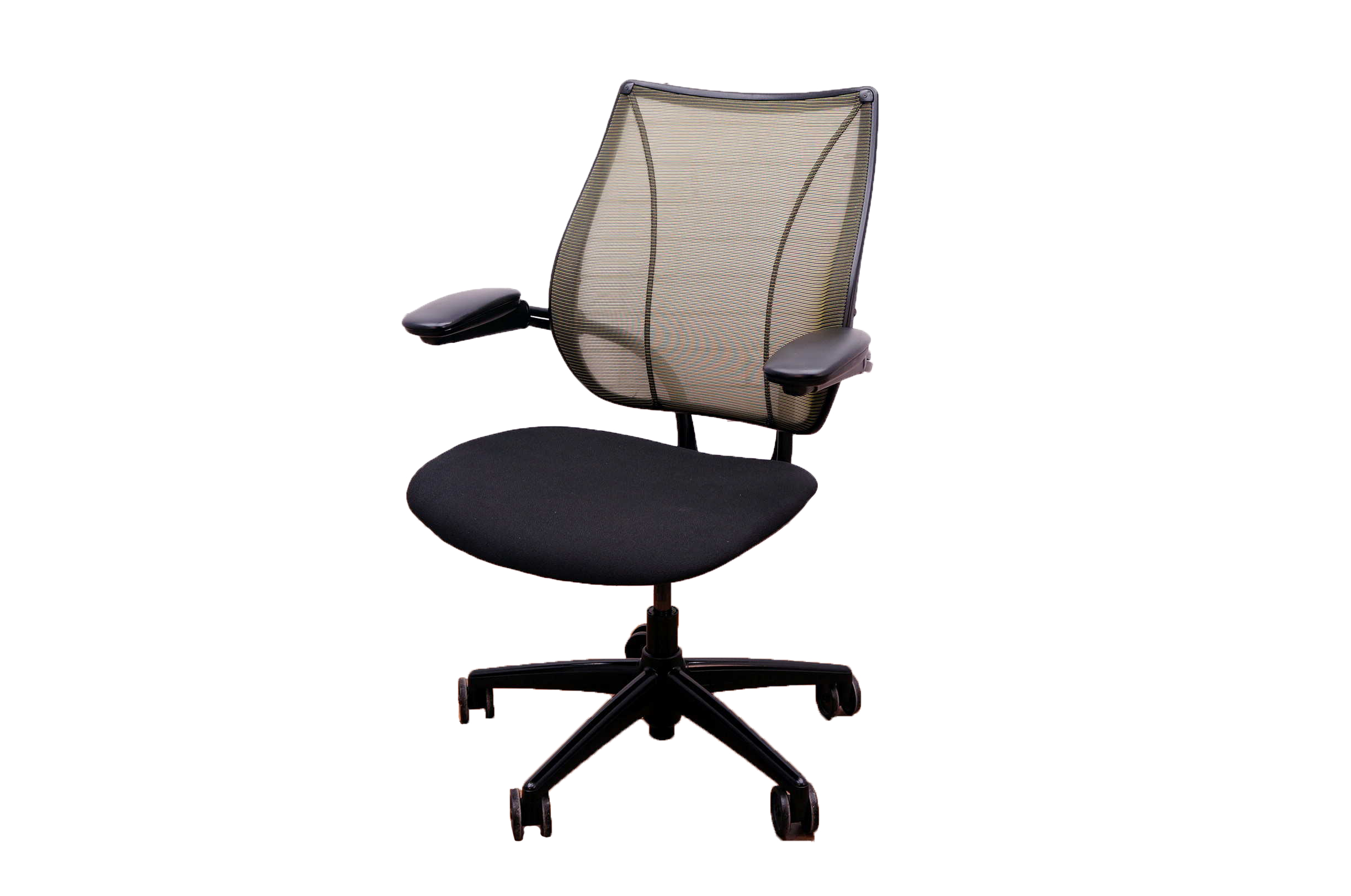 All prices are subject to VAT on current rate.
Click here for more desk options.
Click here for chair options that work well with these desks.
Why not take advantage of our free space planning to help you design the perfect solution for your space.
We can accommodate almost any layout and show you.
Call our friendly sales team on 020 7739 7699 for more information.