Giroflex G16 Cantilever Chairs
The visitor's chair giroflex 161 is a cantilever model that combines versatility with elegance and fits into any environment. Ideal for any uses, it is suitable for a variety of interiors.
The harmonious design with its fluid lines between the armrests and the back welcomes visitors and invites them to sit comfortably. The giroflex 161 is a perfect match with all Giroflex swivel chairs, but also cuts a fine figure as a single chair.
Giroflex
Colour: Black Fabric
Quantity: 32 available
PPR: £125.00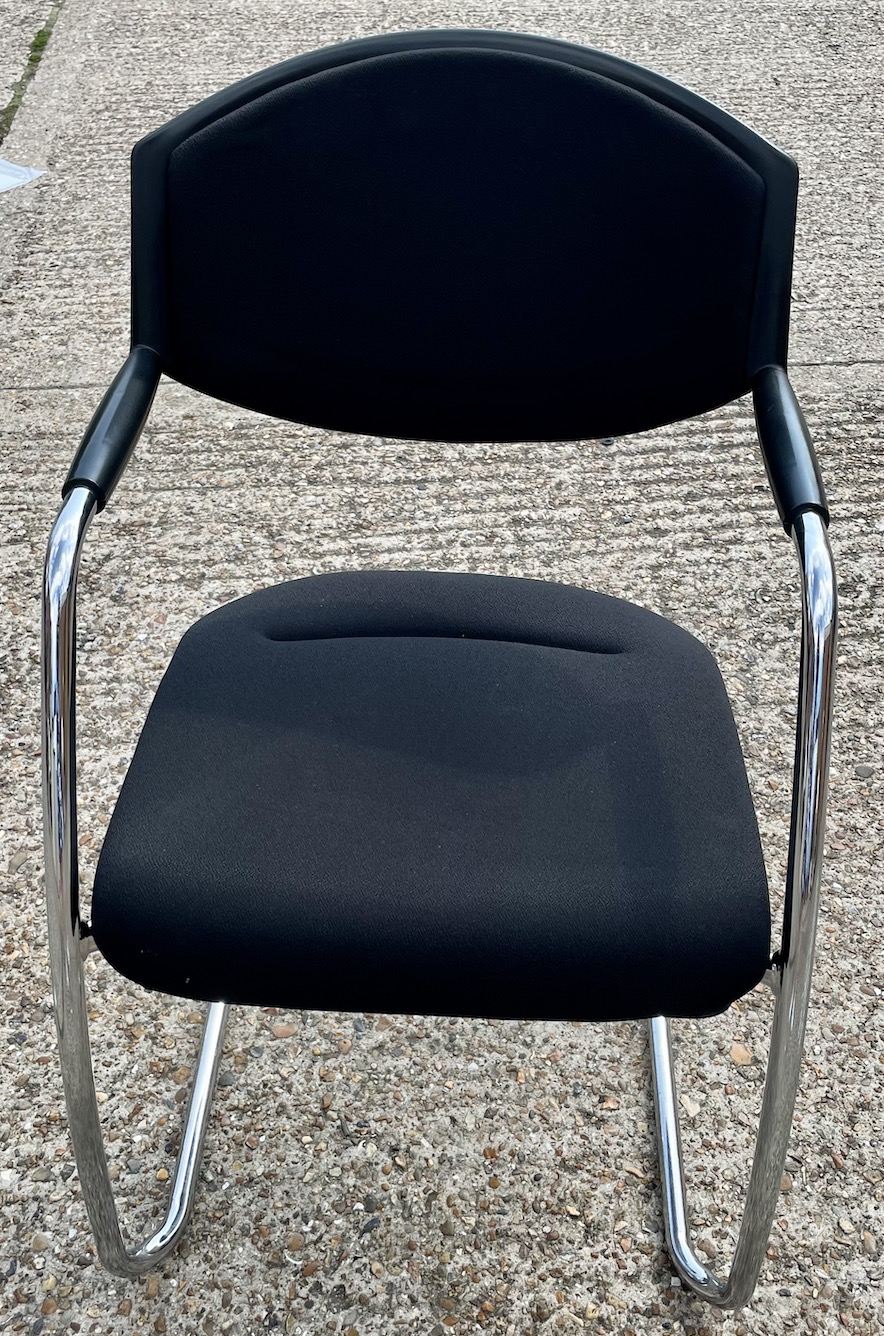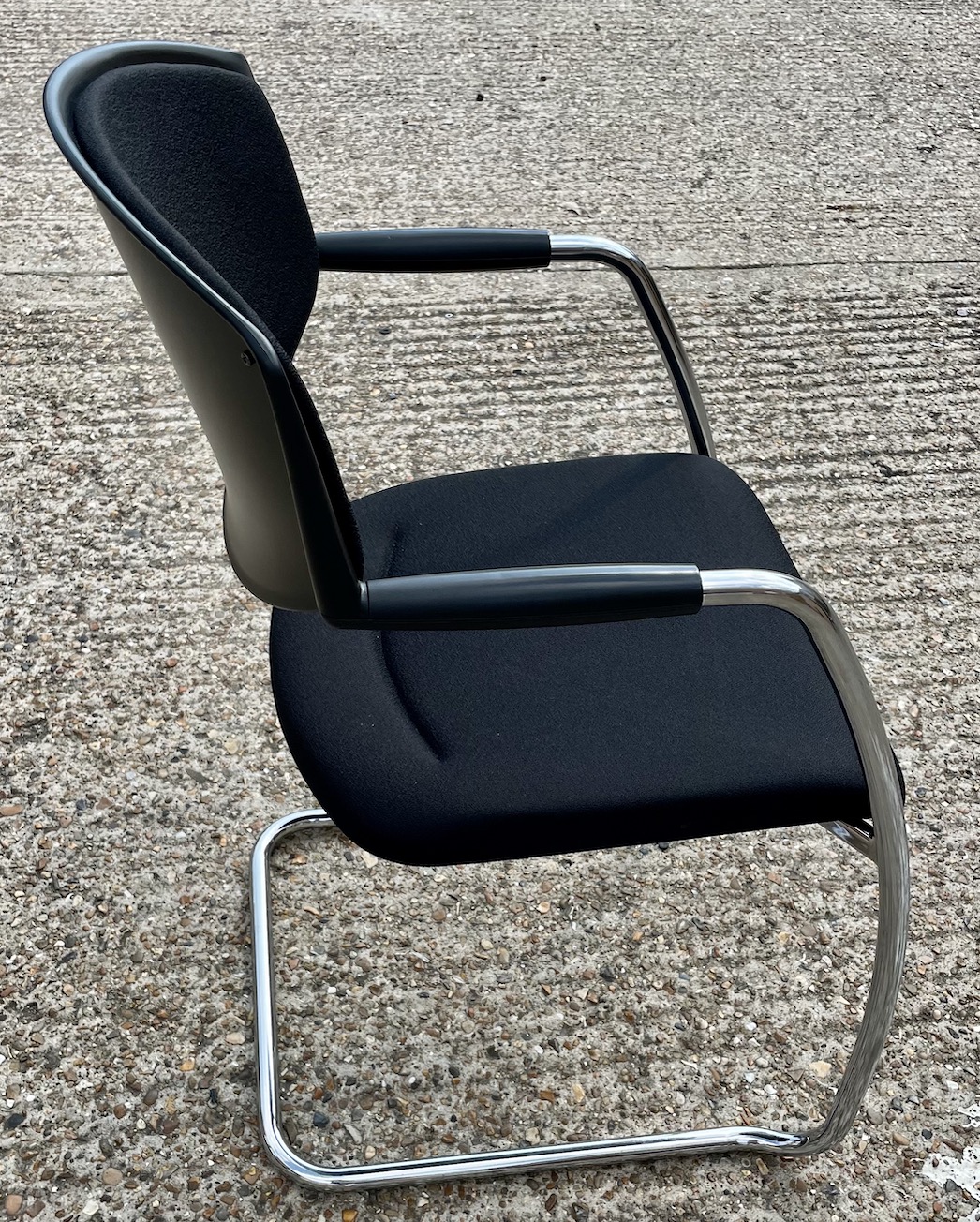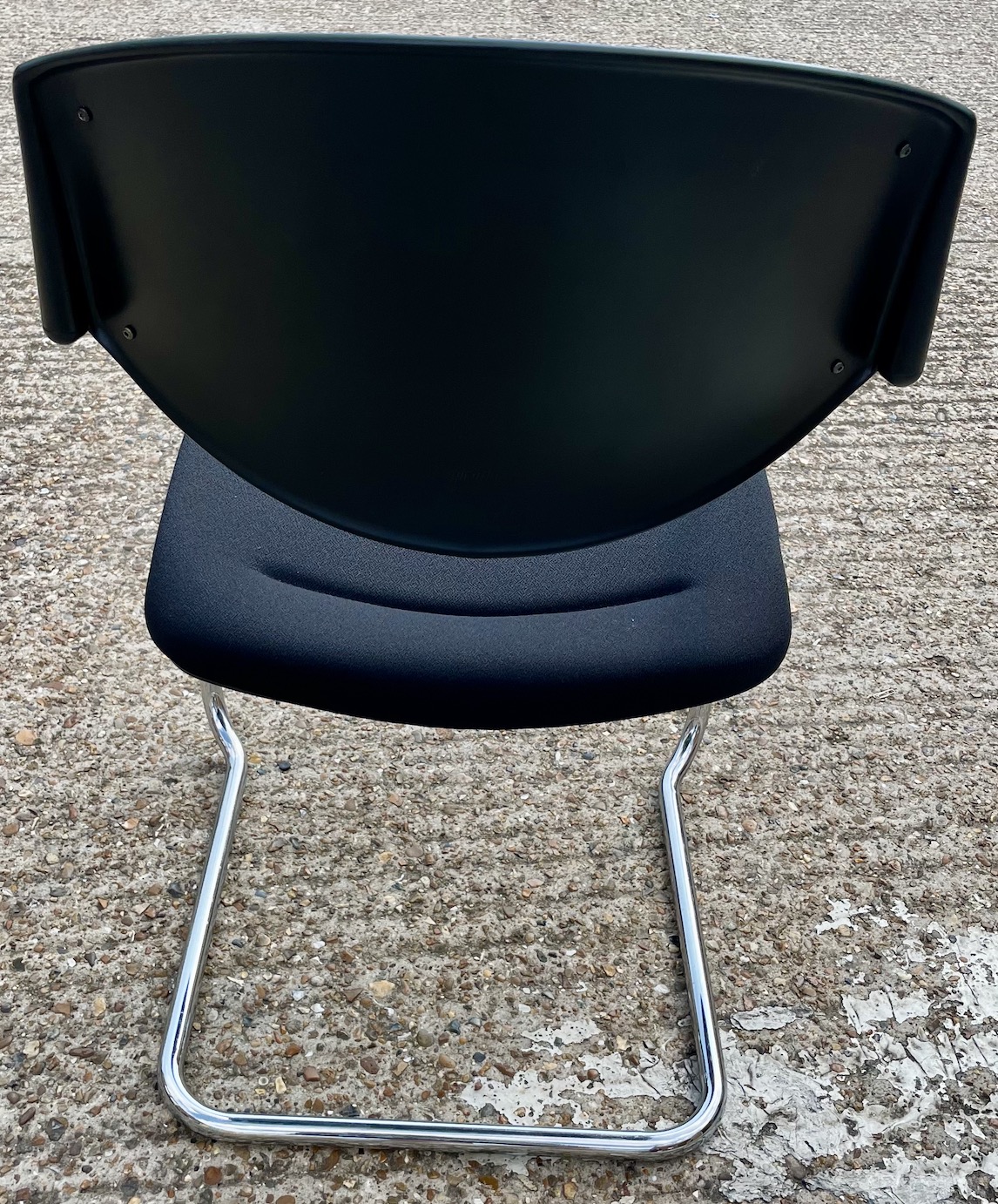 All prices are subject to VAT on current rate.
Click here for more desk options.
Click here for chair options that work well with these desks.
Why not take advantage of our free space planning to help you design the perfect solution for your space.
We can accommodate almost any layout and show you.
Call our friendly sales team on 020 7739 7699 for more information.