Catifa 60 Lounge Arper Lounge Chairs
Designed for both residential and contract use, Catifa 60 is perfect for Conference, Office and Lounge areas.
Accommodating seat it is equally distinguished in an office, a boardroom or a stylish home.
Arper Design
High Quality Chairs
Green Fabric
Quantity: 2 available
PPR: £1,292 Each
Price NOW
ONLY £195.99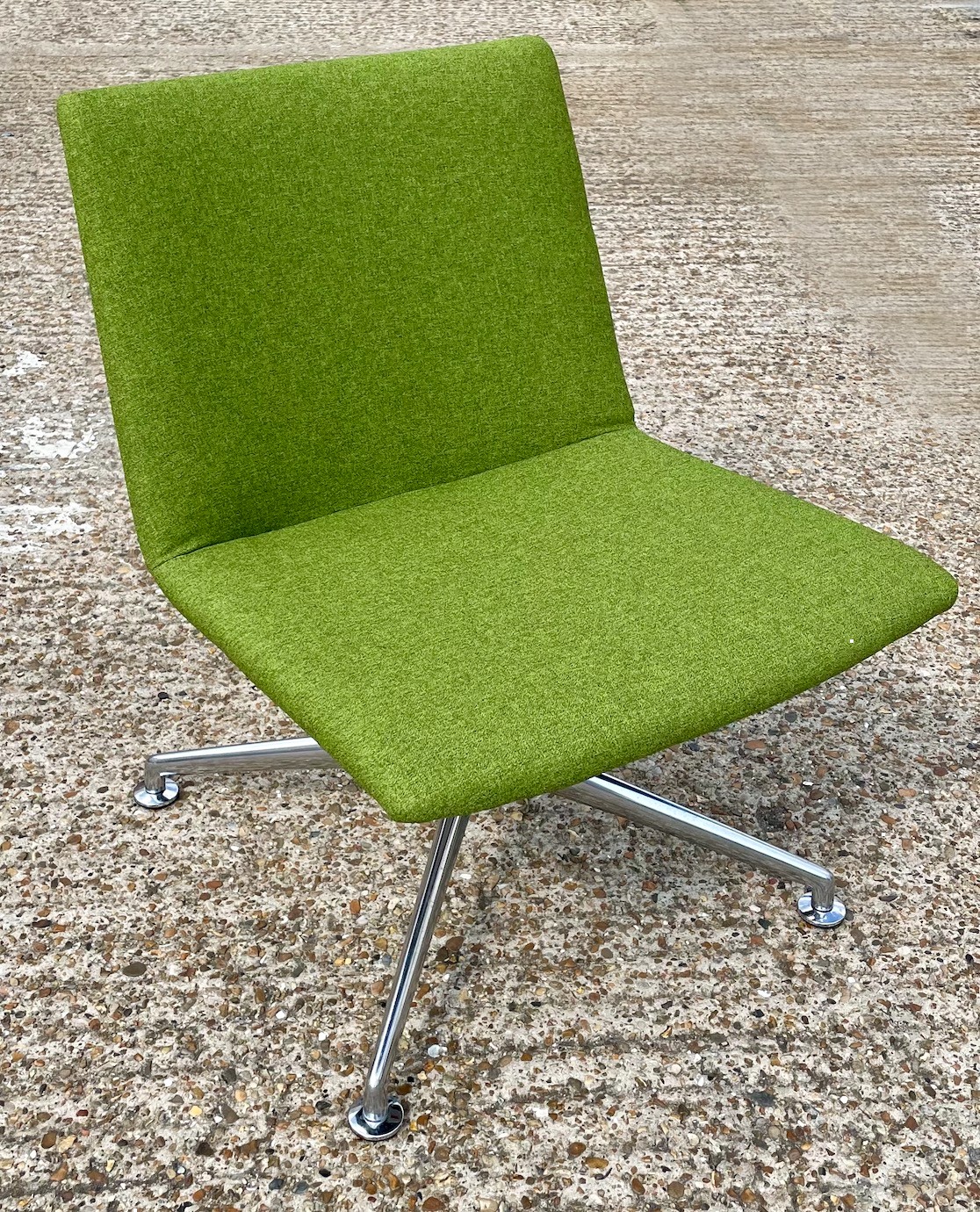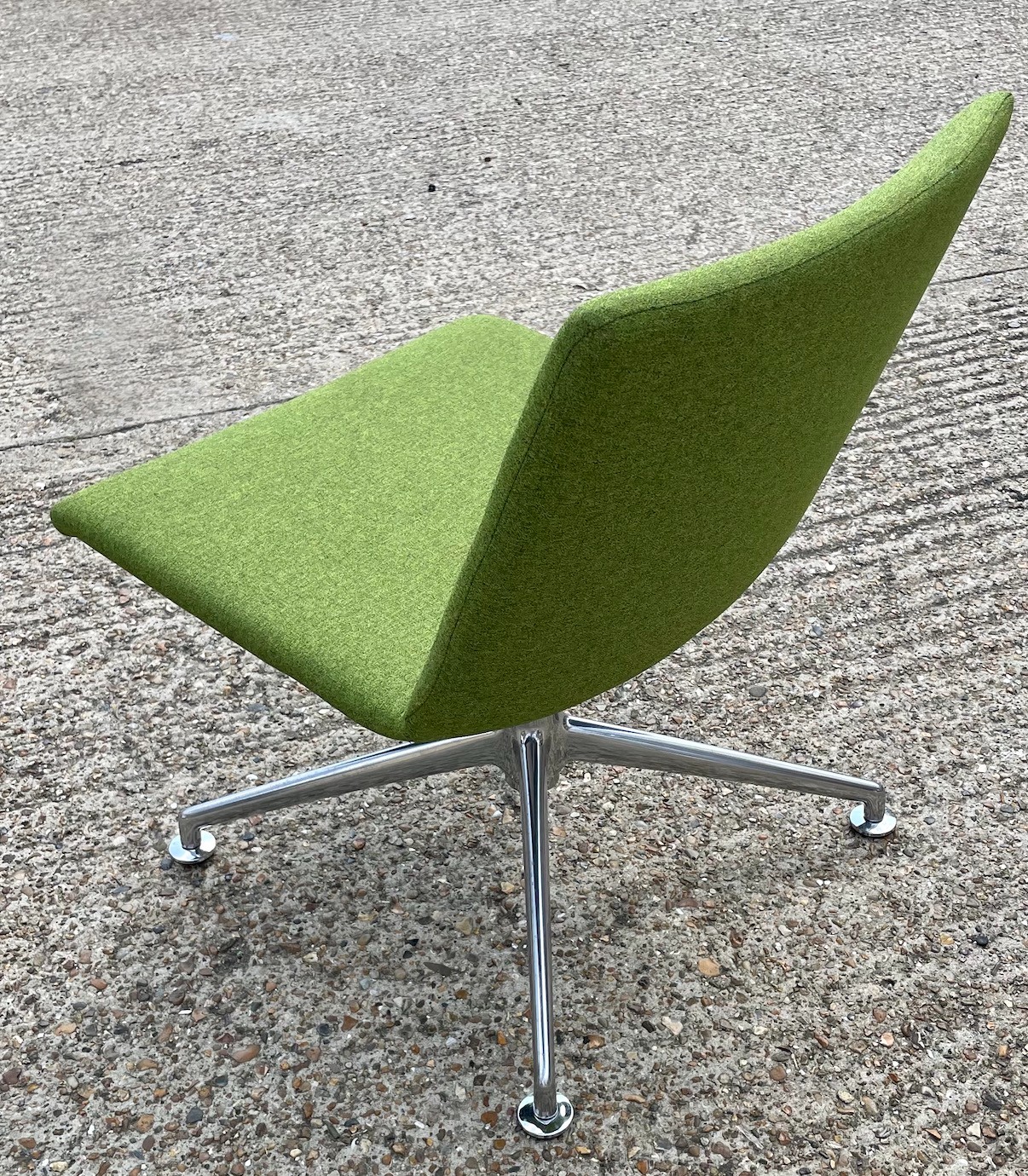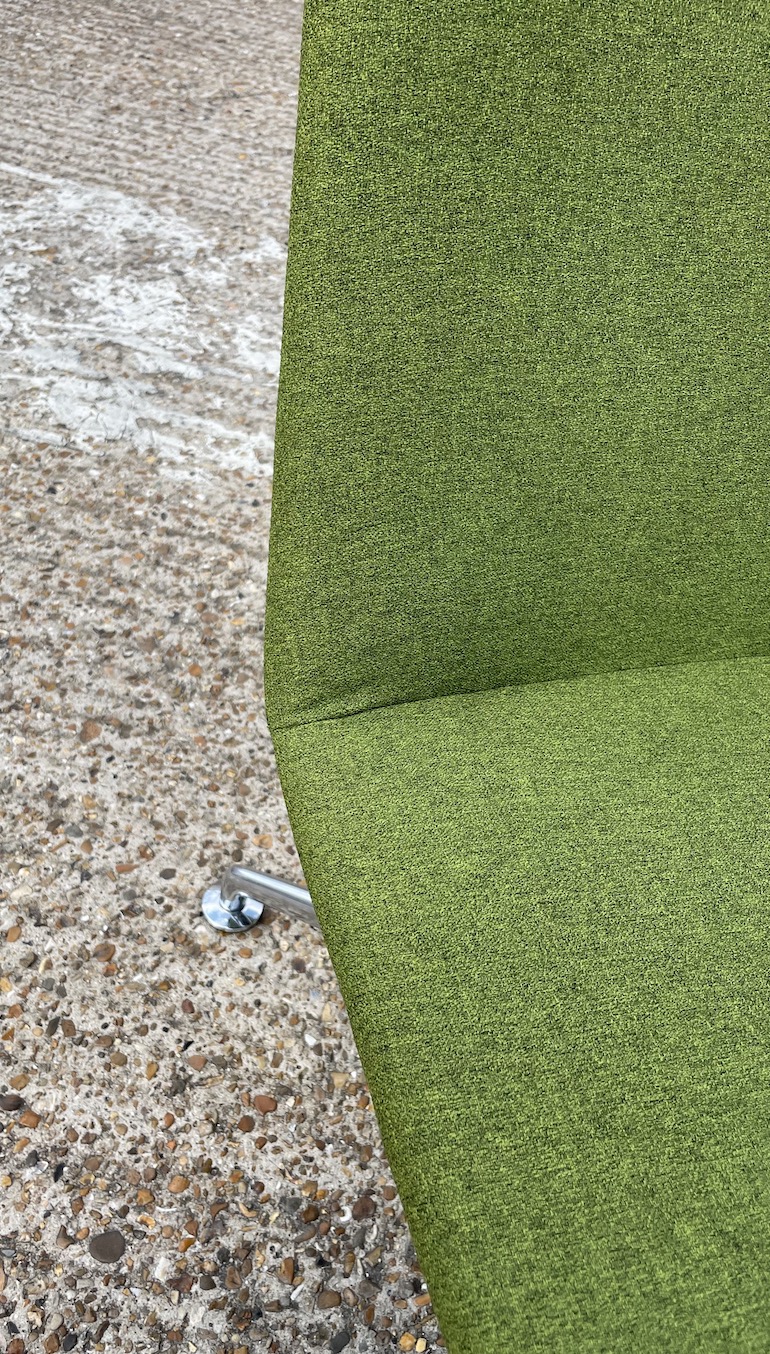 All prices are subject to VAT on current rate.
Click here for more desk options.
Click here for chair options that work well with these desks.
Why not take advantage of our free space planning to help you design the perfect solution for your space.
We can accommodate almost any layout and show you.
Call our friendly sales team on 020 7739 7699 for more information.